Post by Bestie on Apr 9, 2012 13:57:44 GMT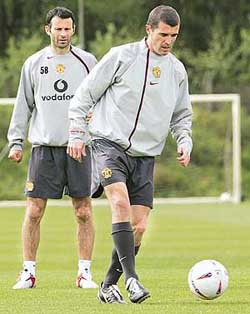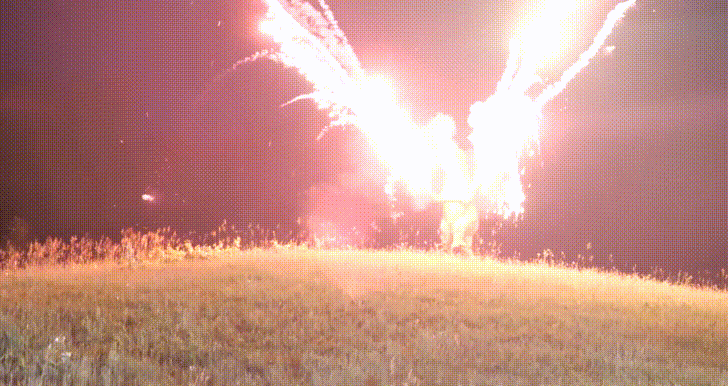 Nah mate, come on. A dive is what Carroll did, Young felt the contact and let himself go over. There is definately a difference. If he had "dived" dived I would be the first to condemn him but some people on here have gone completely over the top. Like I said earlier, running at full pace and they Young does, barely touching the ground, a nudge is enough. He's not exactly the biggest guy in the world either, Ashley Young.
Have you played sport?, the chances are you have at some point. Yes its easy to knock a person over at full speed but its not that easy. Having played alot of rugby i could take some serious wacks and still stay on my feet. Messi is tiny and vidic struggled to get him off his feet when he was climbing all over his back. My point is if you really want to stay on your feet you can in most circumstances. Most players are waiting for the contact, they expect it so they just keep there leg in and get ready to fall over. How many times have you seen penalties given against goal keepers because strikers just want to get to the ball first and its irrelevant if they touch it miles from goal because they know any contact by the goalie and its a penalty. Its not just young that does this obviously but this grey area in diving does annoy me.
I understand exactly what you're saying mate, and I actually do agree. I also did say about how you can be running at full pelt and stay on your feet (even alluded to rugger players!) but my point is that if you're running the way some players do, it is easier to knock them off balance.
(Btw, I have played sport, and my ability not to be sent into a tailspin with contact increased dramatically since I had my growth spurt at about 15. Still occasionally go tumbling though, but in fairness over the first 5-10 yards I won't be going at any pace that would see me flying!)
The other thing that I've complained of before, and others have as well, is that our players tend to try and stay on their feet and don't get the decisions. I'm pretty sure it's happened this season with Ash young even, in a game we went on to win anyway so nobody talked about it. I think I even moaned why was Young being so honest at the time! There are fine lines.